12 Proven And Effective Report Formats To Get You Past Commission Offices
Business Growth Accountant
Although accurate financial accounts and tax filings are crucial, they only tell the narrative of your company as it was — not where it could be heading.
The majority of business owners tell us that they wish they could find an accountant, or accounting firm, that could offer them a mix of big-picture strategic thinking and technical financial competence.
They want straightforward explanations of business growth choices, so they can make informed judgments. They want financial reports that are simple to read and understand. They want tax protections, but they also want advice on tax planning for the future, for a stage they aren't at yet, but hope to achieve soon.
Taking all of this on board led us to develop a stronger presence as a business growth accountant our clients could count on to provide all of this and more.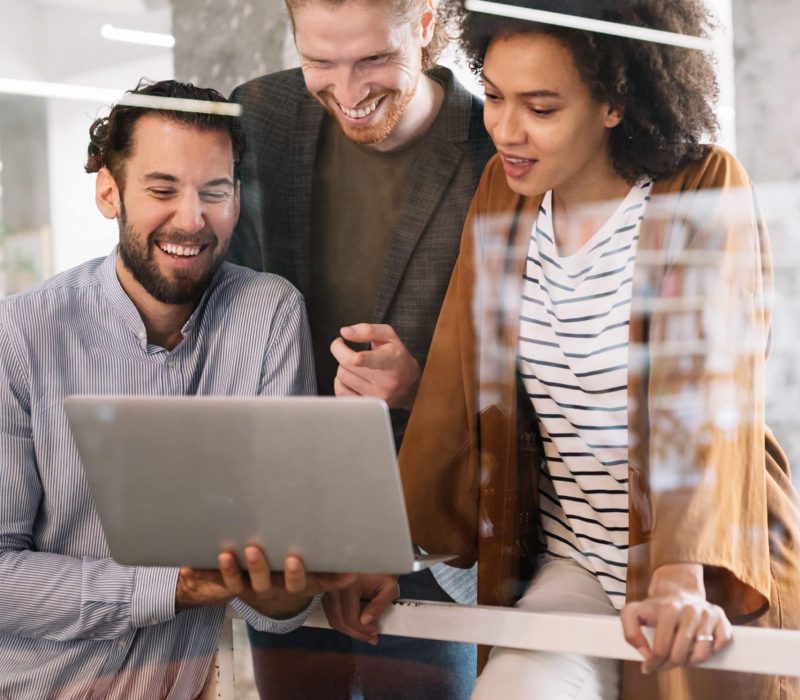 How a Business Growth Accountant Can Help You
Given the limited time and resources available to most expanding firms, it's critical that you take advantage of your accountant's financial research and planning capabilities. He or she is one of the few people outside your management team who understands your business problems and can help.
Or at least that's the way it should be. As a firm who keeps acting as a business growth accountant top of mind when working with growing businesses in any industry, at Pearl Lemon Accountants we can help with all the following (and more.)
1. Creating a Break-even Analysis to Evaluate Expansion Opportunities
As your business growth accountant we can assist you in creating a budget and forecasting system. We'll start by establishing goals for the following 12 months, and then utilize simple charts and graphs to determine if our assumptions are correct. It doesn't have to be complicated reporting, and you can use it to figure out how you did in past periods (month over month, for example) so you can make smarter growth decisions.
You can examine how fixed costs (rent, administration, and so on) and variable costs (inventory, shipping, manufacturing, labor, and so on) compare to sales volume over time in the reports. This leads to the question of whether seasonality, market conditions, or other variables play a role.
You can use this information to generate a break-even analysis if you have an understanding of your period expenses and revenue over time. All of this can help you acquire a better feel of the market circumstances you'll need to grow profitably.
2. Assist You in Identifying Your Company's Key Performance Metrics
We'll begin with a few key performance indicators (KPIs) that are important to your industry and expand from there. Inventory turnover is a term used in the retail industry. It could be work costing in the building industry.
Reviewing your direct costs in production can provide possibilities to focus on more profitable items. Understanding revenue per hour or billable hour realization % is critical in our service industry.
There are key performance indicators in every firm, and as your business growth accountant we are likely to be familiar with them from previous work with other customers. We can help you set up KPI reporting, so you can monitor how they're performing over time and make smarter judgments.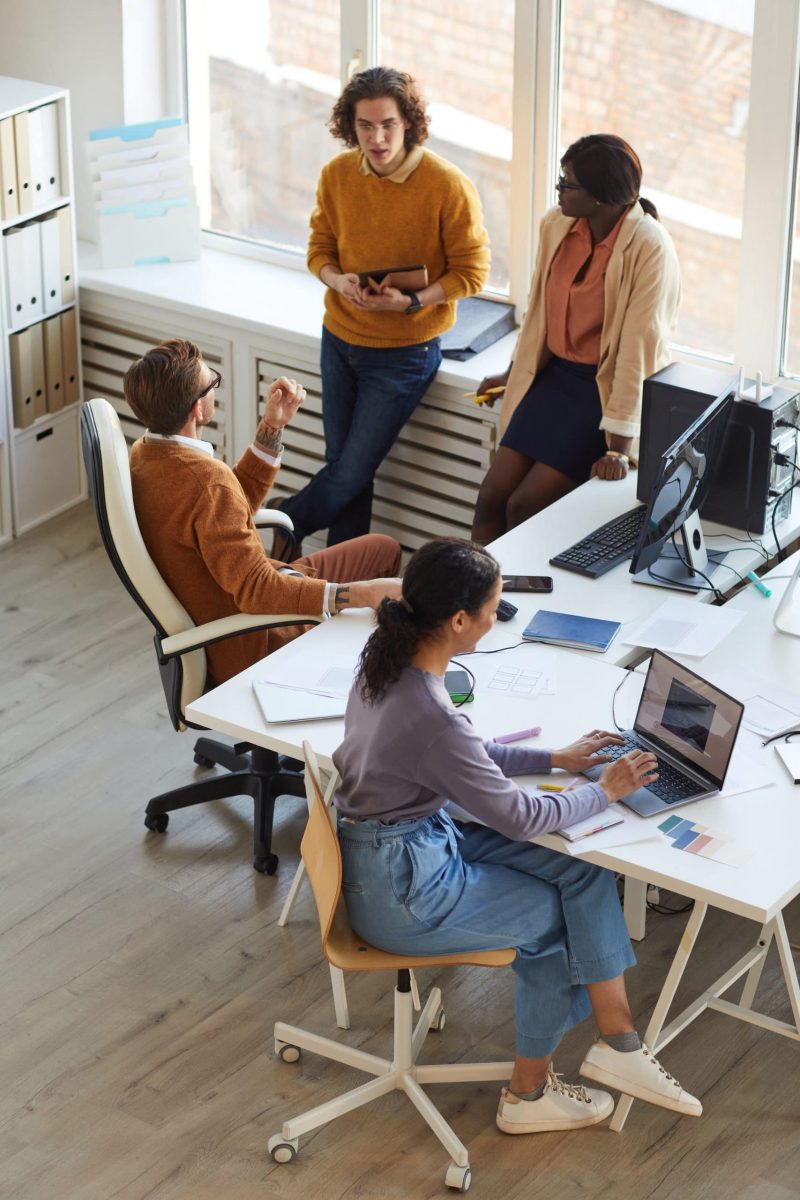 3. Help You Understand the Importance of Cash Flow Estimates
We can help you create financial reports directly from your day to day accounting to help you plan what KPIs you'll need to know to manage your cash flow. It's crucial to understand how additional product lines, more direct costs, more workers, or a new location may affect cash flow, so you can avoid unpleasant surprises.
4. Compare your Numbers to Industry Benchmarks
We employ a variety of subscription-based sources or financial benchmarking analysis tools for some of our clients and provide them with a report to assess how they compare to other companies in their area.
Knowing what industry-specific requirements your KPIs must meet is an excellent place to start. Is your performance improving or deteriorating? Are your cost-to-income ratios too high or too low? What is the reason for this?
By asking these questions, we start a discussion about whether changing one issue could have a major impact on the bottom line. You can usually discover one or two fast wins and work your way up from there.
5. Determine the Current Value of Your Company
You undoubtedly have a love for what you do as a business owner. Even if you anticipate you'll be retiring or selling your company in a few years, knowing how much it's worth now will help you plan for the future you desire.
Opportunities or life events can strike at any time; we help you be better prepared if they do with the right valuation consultancy, so you know how much your company is worth in the current market.
After that, you can undertake some business succession planning to develop the people who will eventually take over critical portions of the company. This will assist you in maximizing the business's value and eventual sale price. You should also have a few strategies in place to reduce your tax liability and as your business growth accountant we'll help you with that too.
6. Collaborate with your accountant to form an advisory board
Nothing is more valuable to me than a corporate advisory board. It's like "renting" the C-suite to be a part of these discussions and as business growth accountants we relish the opportunity to be a part of them for all kinds of businesses.
Many growing companies simply cannot afford to hire C-level expertise in legal, finance, operations, or other functional areas as employees. Advisory boards are a low-cost way to get feedback from specialists in a secure setting.
As a business growth accountancy, we assist business owners in the same way that a trustworthy counsel would. They want someone to help them with budgeting, forecasting, cash flow management, and analysis so that their company can be more competitive in its field while still being economically sound and healthy. We can offer to help do all of this and more.
Why Choose Pearl Lemon Accountants?
Client connections that go beyond accounting and taxes are the most successful.
Our favorite part of being a business growth accountant is having in-depth conversations with clients to have a better understanding of their business goals and then working together to develop proactive solutions for profitable business growth, cost savings, and succession planning.
Absolutely. Accountants can definitely help to grow your business. An accountant can help with many things, including inventory management, cash flow management insights and business financing.
Having an accountant on hand can help give you peace of mind and allow you to focus on other parts of your business.
If you would like more information, feel free to book a call with our experts!
Though it is not required, getting advice from an accountancy firm can benefit any business. Accountants can ensure that all government regulations are being properly followed.
An accountant can provide business growth advice regarding business financing, tax compliance, and cash flow management.
An accountant is essential to any business and growth because they can help provide more in-depth analyses of the organisation's financial standing. Understanding the company's monthly finances is crucial to any organisation's hope for growth.
Plus, an accountant can help ensure that tax regulations are followed properly. They could also find additional savings when they file their taxes at the end of the year.
For more information, book a call with our experts today!
Contact us today to learn more about how hiring Pearl Lemon Accountants as your business growth accountant will help you.