By outsourcing your payroll business function to Pearl Lemon Accountants, we can relieve the burden of payroll and pension management, as well as associated compliance, allowing you to focus your internal resources on productive, profitable activities and to become more efficient.
With legislation and reforms constantly changing, it's reassuring to know that experienced, comprehensive back office payroll support is available and that your company's payroll is always compliant.
Our specialized outsourced payroll division has extensive experience in a variety of industries. We are not an automated solution, and so your payroll gets the specialist, individual attention it deserves.
The features and benefits of our fully managed payroll service include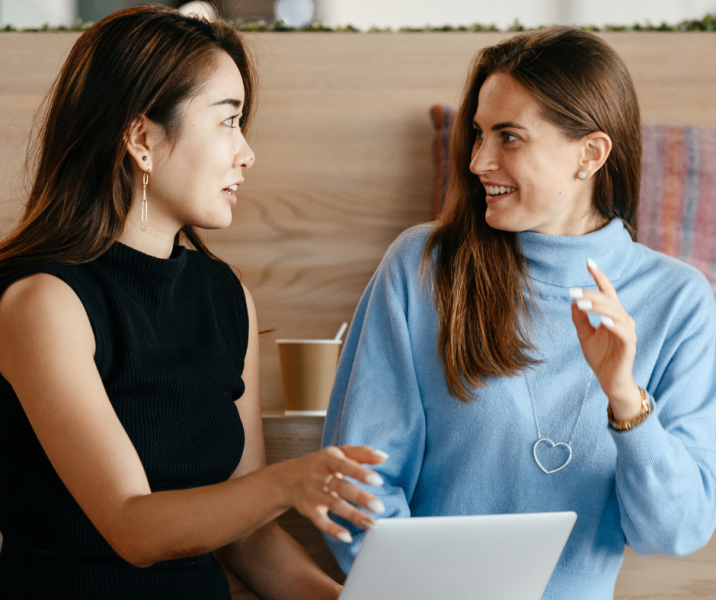 We adhere to HMRC legislation, RTI online submission requirements, auto enrolment workplace pensions, and defined timescales to avoid any worries about non-compliance and missed deadlines.
Does your payroll involve complicated loan, expense, bonus, pension, and other deductions – in addition to essential tax and national insurance calculations? No problem! We can manage complex loan, expense, bonus, pension, and other deductions, easing the burden on your in-house staff.
We can accommodate weekly, fortnightly, four-weekly, and monthly pay runs, as well as scale up or down based on your staffing levels, so you get the customized service you need at a price that reflects your actual size. This is all a part of our online payroll services.
On-demand access to your dedicated payroll clerk, who acts as your payroll department, provides you with personal, friendly service and prompt resolution of any payroll queries. Big automated payroll companies can't offer you that.
Safe management of your sensitive payroll data improves security and reduces the risk of unauthorised personnel access.
Pearl Lemon Accountants can manage payrolls for businesses of all sizes and across all kinds of niches. You'll find that once someone else is taking expert care of paying your employees in the most efficient – and legally compliant – way possible the extra time – and money – you'll save really will help you focus on the more important stuff you need to do to grow your business.
Pearl Lemon Accountants offers the best online payroll services London businesses can trust.
How much do payroll services cost in the UK?
The cost of payroll services can vary on the type and size of the organisation. To give you a better idea, the bigger the staff, the lower the individual cost.
When you have so many people on your payroll, you'll need more time to compute and crosscheck line items on their names. If you employ a payroll service for a considerable number of employees, the turnout of individual costs would be much less.
Should I hire a payroll service?
Yes! Outsourcing payroll services can be very beneficial when you have 100 employees or just 1. 
These services can help you prepare paychecks and can also help you report and pay your payroll taxes which is very important, especially because a single penalty or fine on a missed report can cost you a lot more money. Better to be safe. 
Need more information? Let's chat!
Can I do payroll myself?
Yes, you can. However, there are a few things you need to do before you can start doing your own payroll, such as:
Registering as an employer with the HMRC; and

Getting login information for PAYE Online. 
Once you do this, you have the liberty to decide when and how often you'd like to pay your employees.
Have any Questions?
Contact us today to discuss just how we can help you.